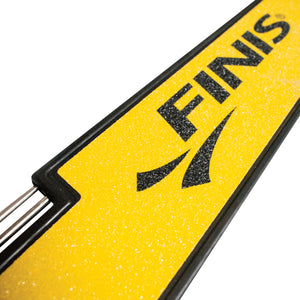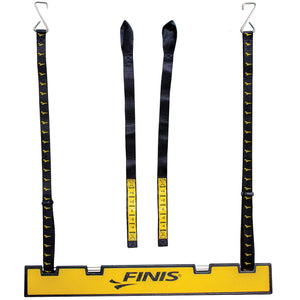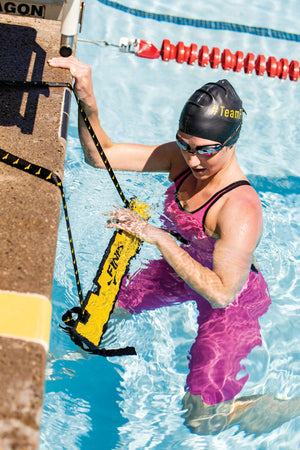 Product image 1
Product image 2
Product image 3
Product image 4
Product image 5
Finally, the solution coaches have been looking for – an affordable way for swimmers to practice with a backstroke wedge before championship swim meets. The Backstroke Start Wedge is FINA-compliant and can be used during training and competition as a way for swimmers to get an explosive start without slipping. Unlike expensive automatic devices, Backstroke Start Wedge is manual and can be set up multiple ways to fit all standard starting blocks. Swimmers can also easily adjust the wedge to their desired height through five different settings to optimize their backstroke start. 
AFFORDABLE WAY TO GAIN EXPERIENCE
Coaches are finally able to outfit every lane with a backstroke starting device
RELIABLE BACKSTROKE START
Eliminates slipping during the start to give every swimmer a fair chance
FITS ALL STANDARD BLOCKS
Compatible with single-post, two-post, four-post and large-base blocks
EXPLOSIVE RACE START
Adds power and agility to swimmer's backstroke start
PRACTICE BEFORE COMPETITION
Allows swimmers to learn how to use the device, find their setting and optimize the benefits prior to competition
ADJUSTABLE SWIMMER SETTINGS
Swimmers can easily customize the wedge height through five different settings
MANUAL SYSTEM
Much more affordable and versatile than automatic devices
FINA-COMPLIANT
FINA FR 2.10-compliant for competition. It's legal. If you have it, you can use it.