Grudge Belt S120 Resistance Band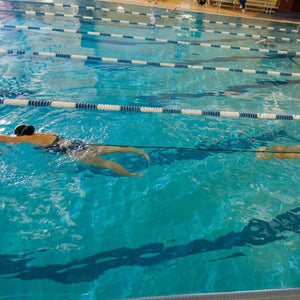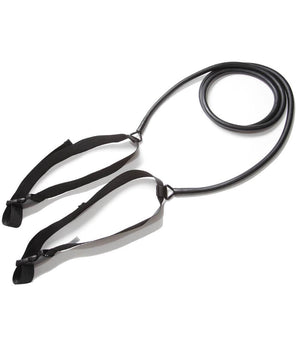 Product image 1
Product image 2
The S120 adds competition to resisted swimming for two-person tug of war, barge pulls and many other exercises. Competitive swimmers improve strength, form and IM times.
The S120 features two adjustable waist belts that fit up to a 44in/1.1m waist, connected by an 8ft/2.4m length of heavy latex tubing.  Not interchangeable.  No removable components or replacement parts.  Available in black resistance level (20-45lbs/9.1-20.4kg of pull*).
*Resistance when stretched 1-3 times original length.


About StrechCordz In-water Resistance Training
StrechCordz® in-water engineered resistance cords and bands are requested by international Olympians and novice swimmers for:
Competitive Swim Training
Quicker Acceleration
Increased Stamina & Speed
Improved Flexibility
StrechCordz® in-water swim training equipment is used for resisted and assisted swimming, push offs, barge pulls, proper positioning, hip rotation and more.