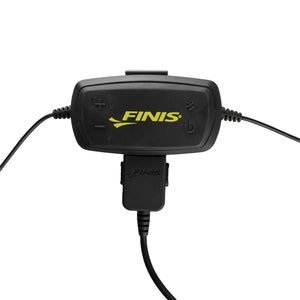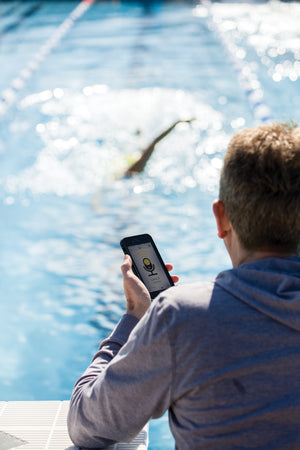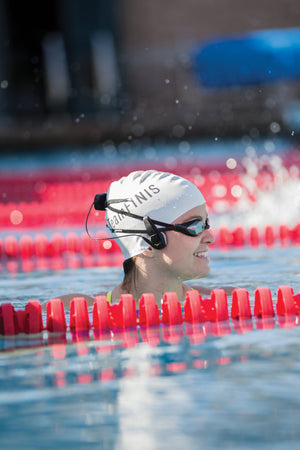 Product image 1
Product image 2
Product image 3
Product image 4
Product image 5
Product image 6
Product image 7
Product image 8
Product image 9
Allows the user to take 100 splits and review both cumulative and lap splits on a three-line LCD display. Easy-to-read running times, current lap time and cumulative splits.
100 DUAL-SPLIT MEMORY
Allows for 100 splits and review of both cumulative and lap splits
CONSTANT REVIEW
Allows for review of the current memory while taking splits. No need to stop the watch to review memory.
CONTINUOUS DISPLAY OF EVENT AND LAP RUNNING TIME
Clearly displays cumulative running time and current lap running time
ACCURATE TIME INTERVAL
Measures up to 10 hours by 1/100th second
STROKE/STRIDE RATE MODE
Automatically calculates stroke/stride rate. Programmed for every 3rd stroke/stride
SPLIT COUNTER
Clearly displays the current split and how many splits have been taken
3 LINE, LCD DISPLAY
Clearly displays running times, current lap time, and cumulative splits
1, 2 FAST FINISH
Clearly displays the 1st and 2nd place times in the same view
LITHIUM BATTERY
Provides a long life of approximately 5 years of operation.
QUALITY GUARANTEE
5 year warranty.